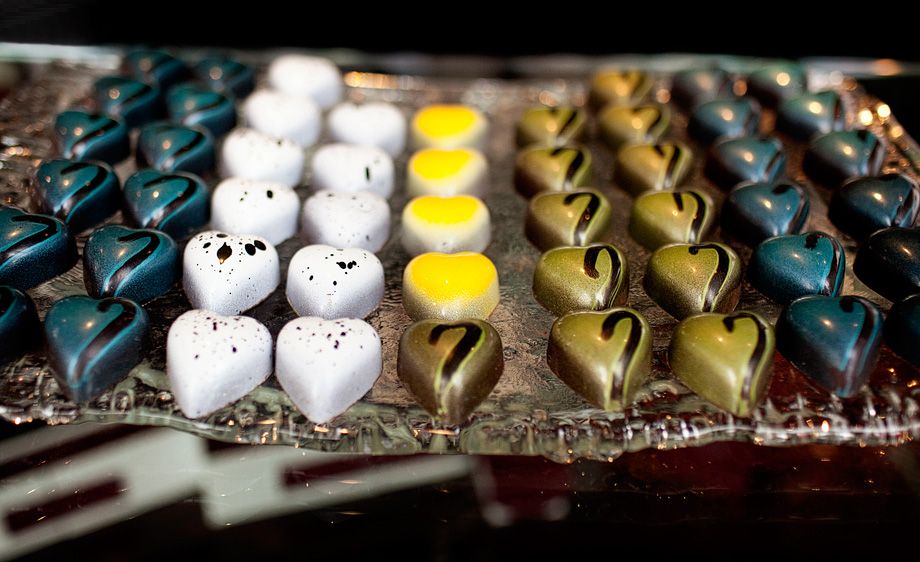 M I S S I O N
Packaging is a lifestyle. An opulent mix of taste, fashion, trends, and culture. At KMM our goal is to broaden every client's brand visibillity and more importantly, to help tell a story.
A B O U T
Over the past three decades, KMM has been recognized for its innovative packaging ideas. "We believe packaging is an artform that goes well beyond containing and protecting the product," Nancy Kwong says. "It introduces your brand. Just as people often judge a book by its cover, they develop their impression of a product by its packaging. You want to be sure yours is distinct and memorable."
The customer list of KMM includes many world-class hotels, resorts, Michelin Star restaurants, luxury brands and retailers, and cosmetics + beauty manufacturers. Over the years, the company has grown from serving local businesses to designing highly customized packages for sophisticated clientele located around the world. From product development to in house production, KMM will help streamline the entire packaging process. At the core of its success is quality workmanship, identifying packaging brand strategies, and an unmatched attention to detail.
KMM is always ready to assist with concept development, graphic design, and brand enhancement through creative packaging. Customers are welcome to visit the company's showroom by appointment or to contact KMM directly to discuss their individual project.